See on
Scoop.it
-
Digital Marketing, Social Media and Beyond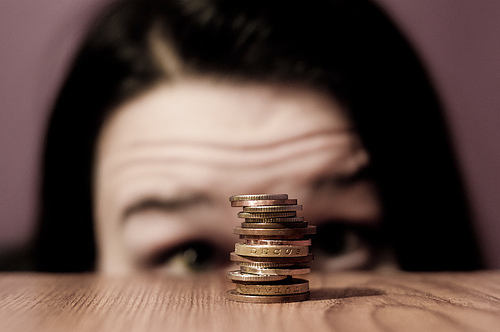 So I'm scrolling through the news this morning, and you know what I saw? News of another Facebook feature test! And this one's definitely an interesting one — an ad ROI tracking tool.
They will begin rolling the tool out on Friday, and it will allow advertisers to track the actions of Facebook users post-click. Pretty groovy, eh? This tool will help advertisers track conversions to their external pages, and allow all businesses to track their success on Facebook.
Let's dive into some more detail on what the tool is, how it'll work, and why marketers might want to get excited about it.
See on blog.hubspot.com